Windshield Rock Chip Repair (Pit Repair)
Back Glass Replacement (Slider and Stationary)
Door, Quarter and Vent Glass Installation
Heavy Equipment Glass Installation
All Vehicle Glass Replacement
and Windshield Repair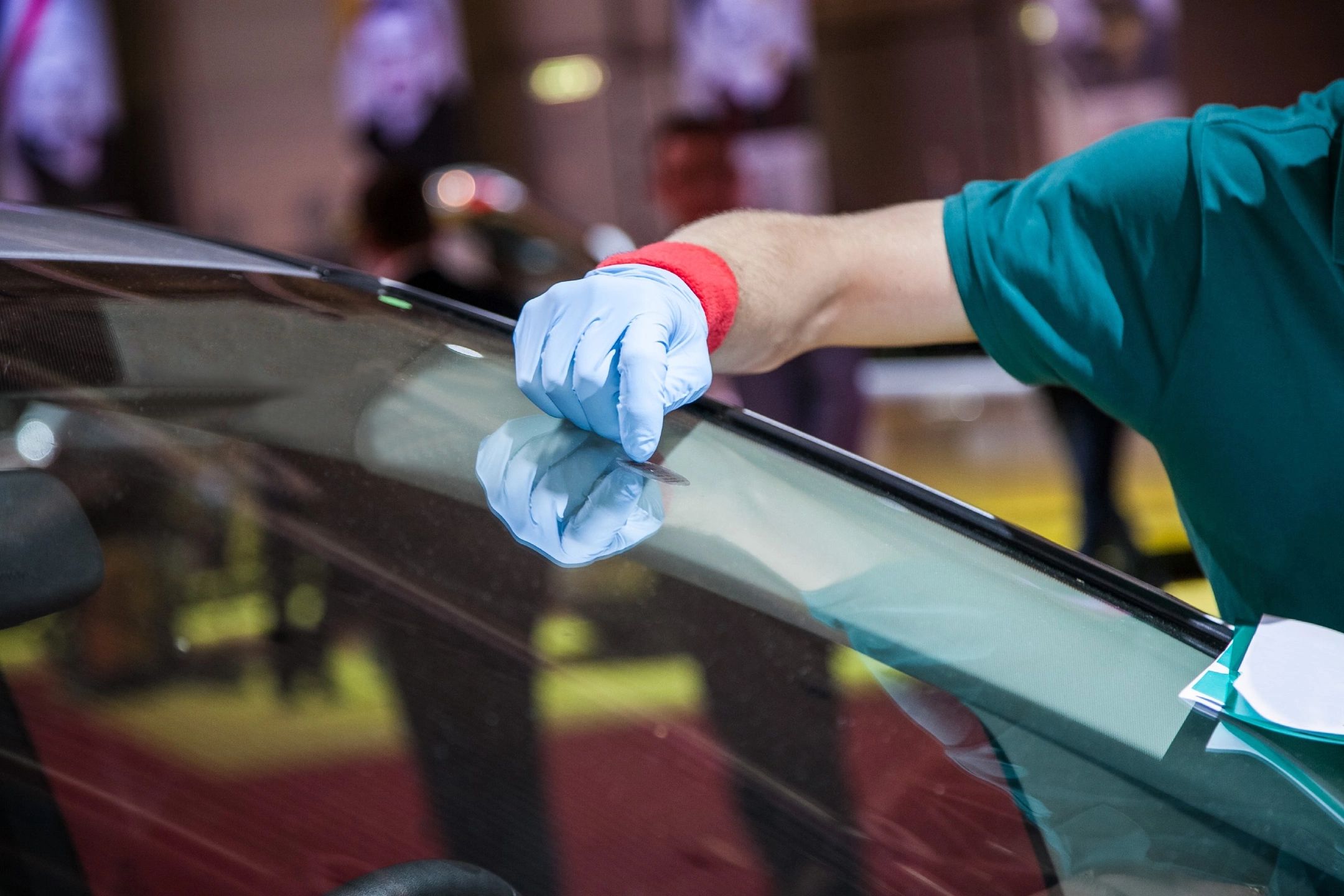 "We have had the misfortune of having several of our Grand County Council on Aging vehicles' windshields broken (nature of the beast in this rural county with flying rocks, etc). and Jeff has shown our organization top notch customer service, competitive pricing and professionalism. Jeff and his team are to be commended for doing business the way it should be done. Honorably and reliably."
-Lisa Jonas , Director/Grand CCOA
Driving With a Broken Windshield Can Be a Safety Hazard. Contact Us Now to Get a Free Quote.